Opening Session
JOHN WETZEL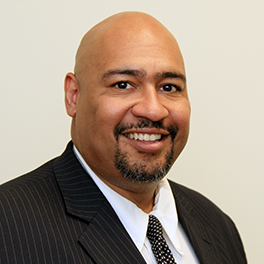 John Wetzel, widely recognized as one of the thought leaders in corrections today, was appointed Secretary of Corrections for the Pennsylvania Department of Corrections in January 2011 by Governor Corbett, and reappointed by Governor Wolf in January 2015. During his tenure, the first prison population reduction in Pennsylvania in over four decades occurred with an elimination of a 24-year average growth of 1,500 inmates per year. The Community Corrections and mental health systems were restructured along with a re-engineering of internal processes to yield a more efficient system of program delivery.
With over 29 years of experience in the corrections field, he has been selected as Chair of the Council of State Government's Justice Center's Executive Board and Vice President of Association of State Correctional Administrators (ASCA). He is a member of Harvard's Executive Session on Community Corrections, and a graduate of Bloomsburg University. In May 2016, the Indiana University of Pennsylvania presented to him an honorary doctor of laws.
"RESTORING TRUST AND CREATING HOPE"