Plenary Session
H.E.A.T (Habilitation Empowerment Accountability Therapy)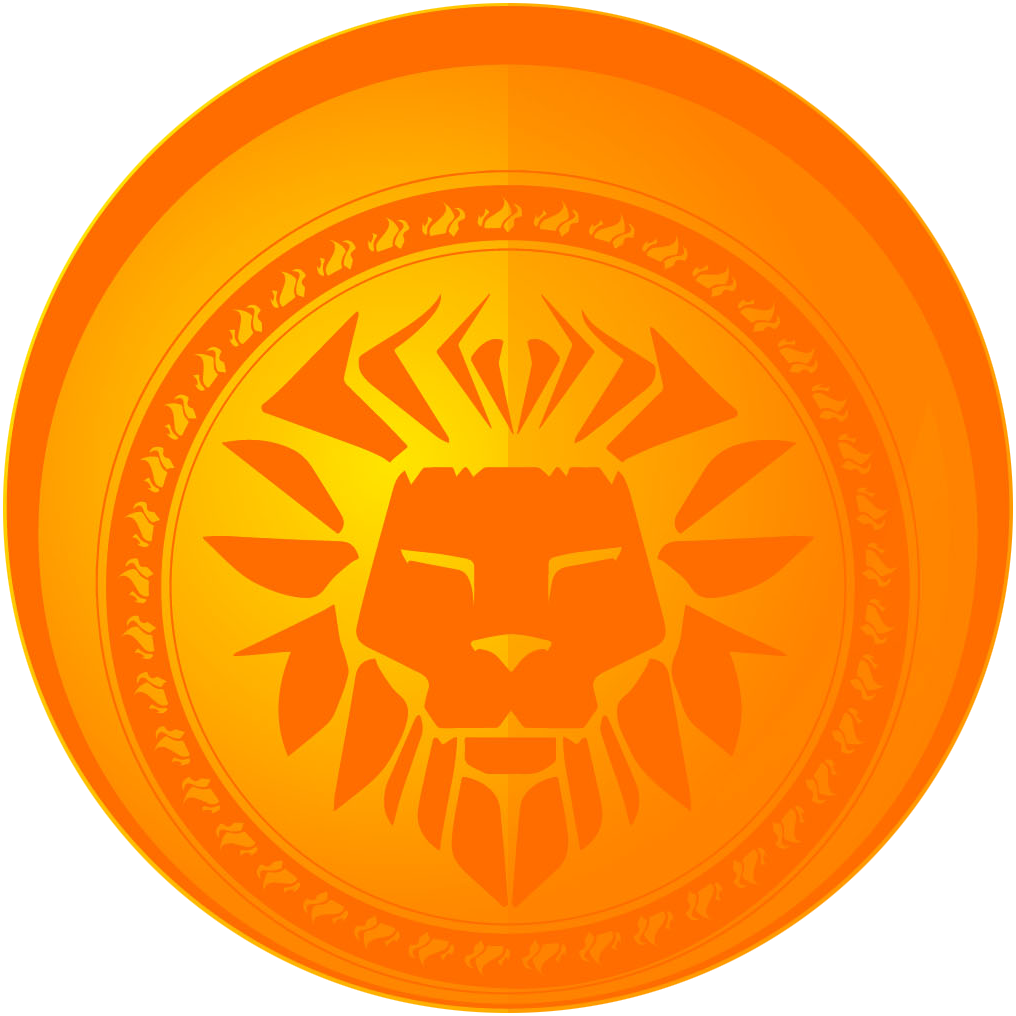 Engaging Young Black Males:
H.E.A.T (Habilitation Empowerment Accountability Therapy)
Currently applied in over 20 states nation-wide, H.E.A.T. is a holistic, Afrocentric, strength-based, and trauma-informed model that emphasizes a positive and engaging approach to treatment of African-American males, aged 18- 29, who are involved in the criminal justice system. The holistic approach of H.E.A.T. focuses on treating the complete person by addressing spiritual, mental, emotional, physical, environmental, and experiential factors that influence one's sense of self, behaviors, and choices. This panel will discuss why the intervention is important and the research that makes it a promising practice.
Panelists:
Mr. Darryl P. Turpin MPA, CADC is currently a Co-Principal for a social justice firm, Heat Time. He is the principal investigator for clinical research with young black men in the criminal justice system. Formally he was the Coordinator for the City of Louisville, Kentucky, Department of Public Health and Wellness, Men's Health initiative.
Dr. Douglas B. Marlowe is Chief of Science, Law and Policy for the National Association of Drug Court Professionals (NADCP). Dr. Marlowe is responsible for translating the latest scientific findings into useful and understandable practice and national policy, addressing legal issues facing the drug court model and expanding NADCP's role in the full problem-solving court arena.
Mr. Guy Wheeler is a national expert in the area of treatment, consulting, and training with a strong focus on substance abuse and criminal behavior for both juveniles and adults. Mr. Wheeler is a faculty member for the National Drug Court Institute, National Council of Juvenile and Family Court Judges, and the International People of Color Conference.
Mr. Wallace Green is a Licensed Independent Chemical Dependency Counselor (LICDC) with a degree in Social Work. He has worked in the treatment field for over 20 years. Wallace began his career in 1990 as one of the first minority chemical dependency counselors at Turning Point Center in Brecksville, Ohio. In 1995 he began working at Community Assessment and Treatment Services in Cleveland, Ohio where he eventually worked his way up to become the Director of Outpatient Services.
"RESTORING TRUST AND CREATING HOPE"