APPA Launches Website to Promote the IDA and Support Current Users
The American Probation and Parole Association (APPA), with funding from the National Highway Traffic Safety Association (NHTSA), is excited to announce the launch of the Impaired Driving Assessment Resource Center (IDARC) website.
This project will address the needs of community supervision personnel and supervisors working with impaired drivers, as well as researchers. The new website will be a resource for agencies looking to implement the IDA, those who have implemented the IDA, and researchers interested in assessments or supervision of impaired drivers. We will be regularly updating it with helpful information, announcements, publications, webinars, and more.
We hope you find the IDARC website easy to navigate, informative, and a useful resource for working with impaired drivers on community supervision.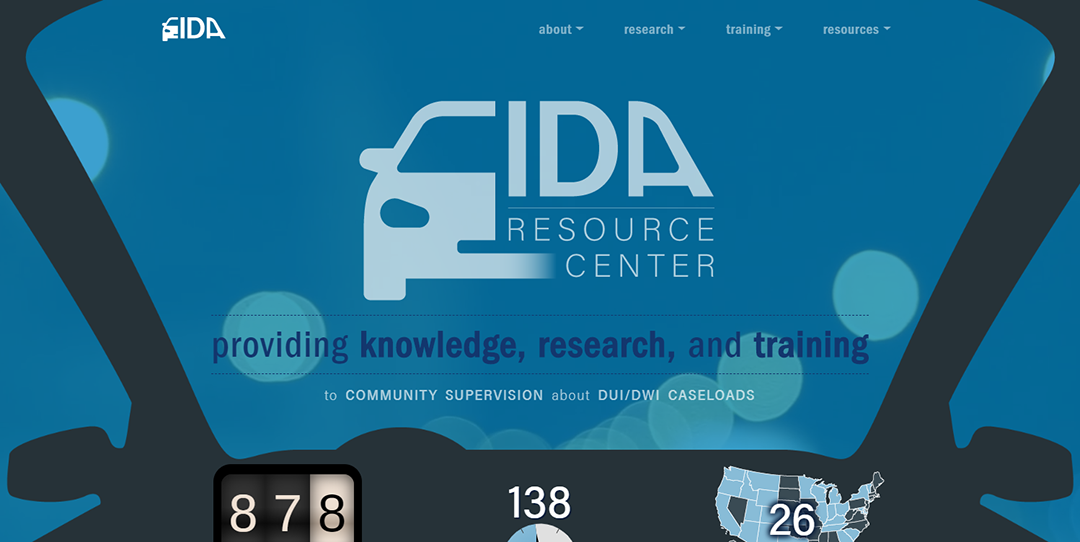 ---
---