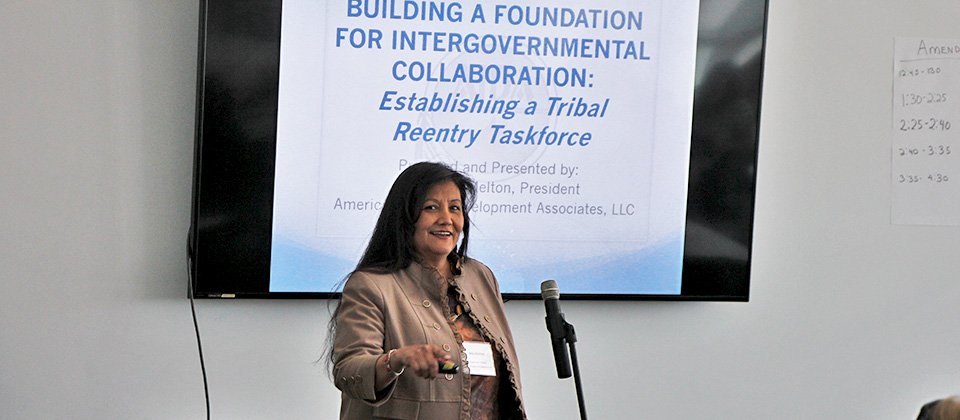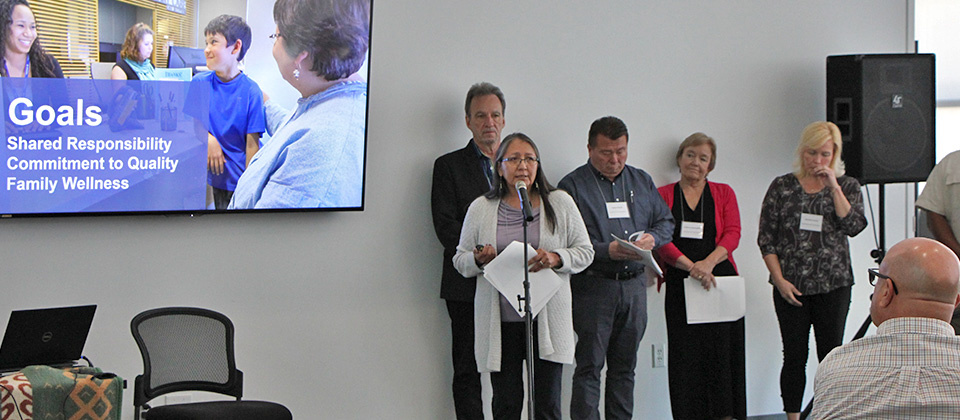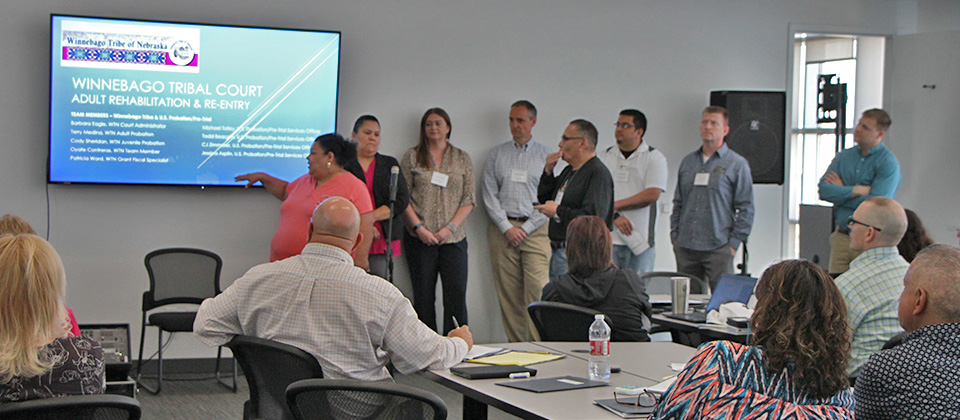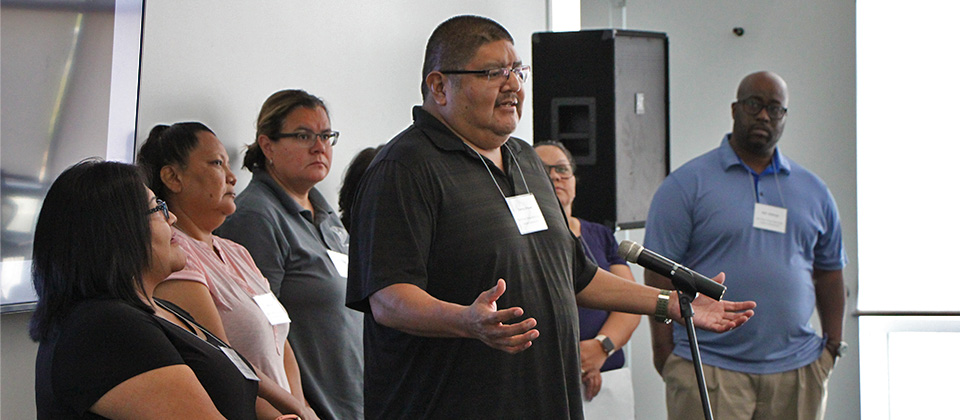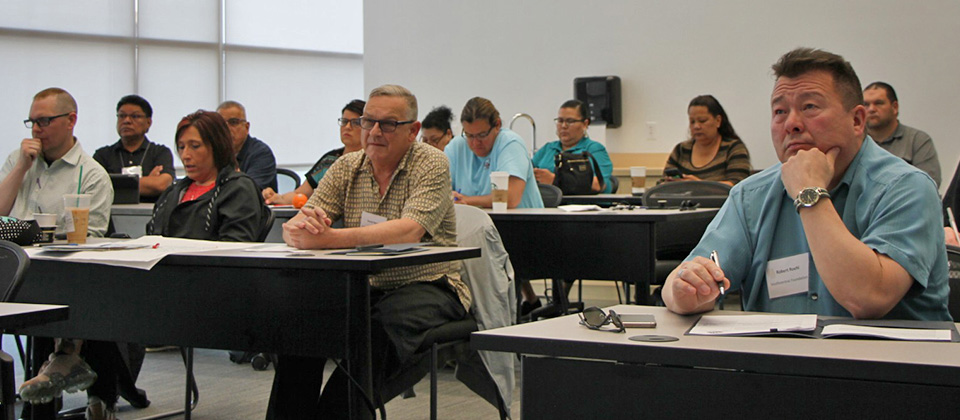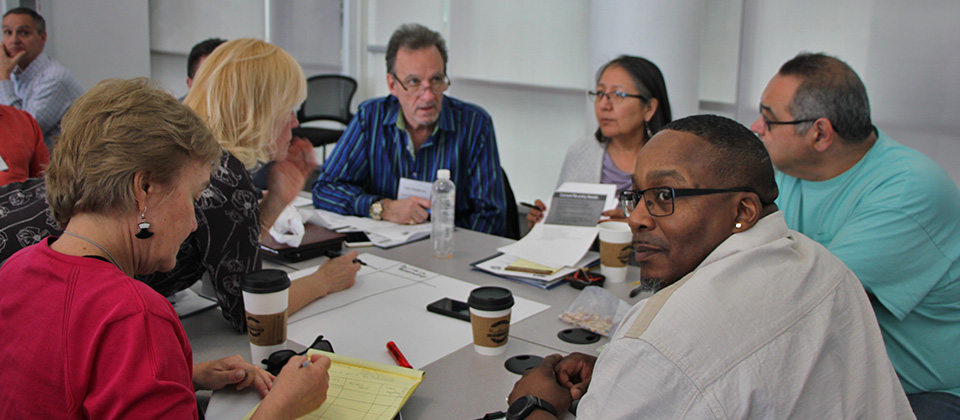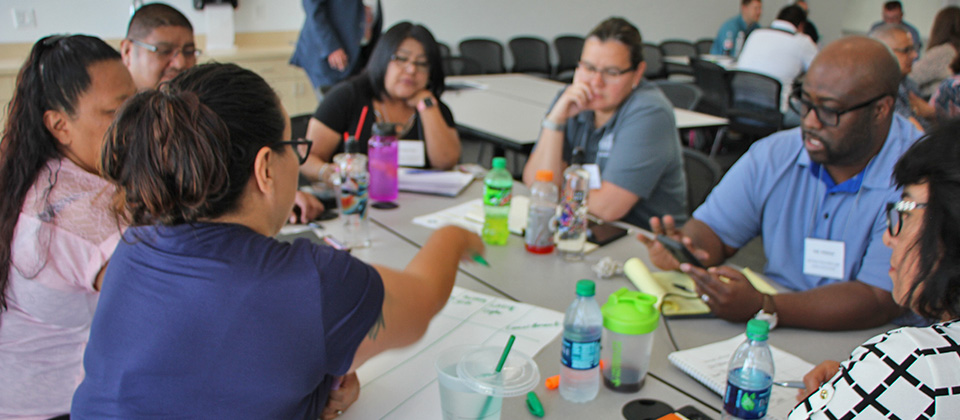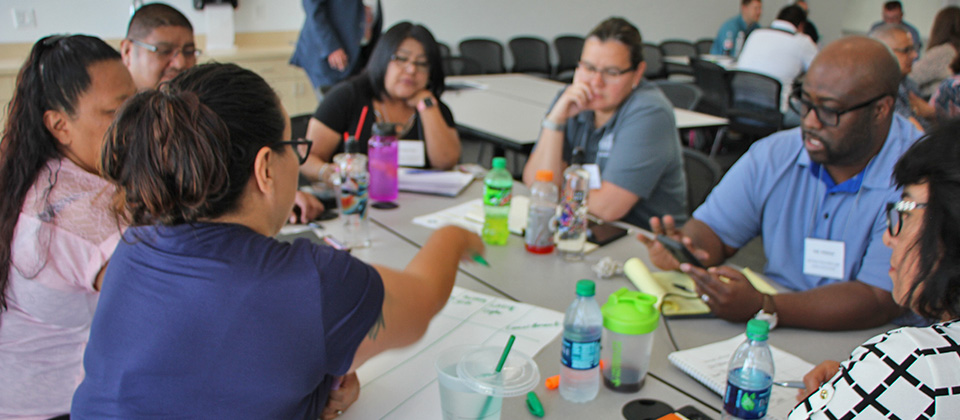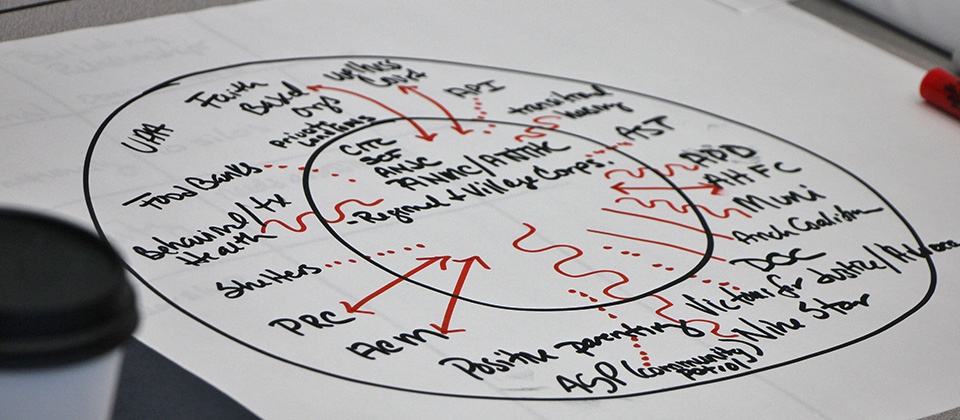 What We've Done
The American Probation and Parole Association (APPA) has supported Native American community supervision jurisdictions through successfully implemented projects (funded through the Office of Justice Programs, BJA) such as:
Supervise alcohol/drug-involved tribal members more effectively;
Develop and enhance community-based programs related to pretrial, probation, reentry, and alternatives to incarceration;
Utilize screening, assessment, and case planning resources to reduce recidivism;
Apply culturally relevant and evidence-based practices to the supervision of American Indian/Alaska Native individuals involving families in the supervision process, and case planning;
Implement the training and resources to uphold the Prison Rape Elimination Act in Indian Country; and
Provide training and resources regarding the implementation of Enhanced Sentencing Authority (ESA) under the provision of the Tribal Law and Order Act of 2010 (TLOA).
What We're Doing
Community supervision programs are growing and flourishing in American Indian/Alaska Native communities. This website serves as a resource for supervision professionals working within pretrial, probation, and reentry roles, providing officers and support personnel with access to:
Enhanced Sentencing Authority resolutions and webinars
Tribal Probation policies and procedures
Commonly used supervision forms
Publications
Training opportunities
Technical assistance opportunities
APPA's Tribal Issues Committee
Tribal Committee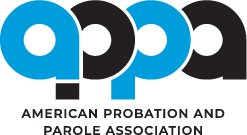 The Tribal Issues Committee was established in 2011 by the American Probation and Parole Association to provide a forum for tribal, county, state, and federal community corrections personnel to bring to the forefront issues facing Indian Country, work together to identify ways to address those issues, and share ideas with other community corrections professionals and decision makers.
Any tribal community corrections personnel attending an APPA Training Institute are welcome to "sit-in" on this and other committee meetings. In order to become an official committee member and access the online community, you must have APPA individual membership.
Join APPA todayand let your voice be heard! Contact us for more information.