Join us at the Summit!
APPA's Executive Summit of Community Corrections Leaders is the first in a series of APPA-hosted senior leadership-focused forums. The two-day inaugural summit will take place on Thursday and Friday, March 7 and 8, 2019, at the Hyatt Regency, 400 SE 2nd Avenue, Miami, Florida. The summit organizers and advisers include some of your favorite, well-respected senior community corrections leaders: Barbara Broderick, Mark Carey, Doug Dretke, Leighton Iles, Dr. Brian Lovins, Dr. Teresa May, Allen Nance, and Jenny Nimer – they also have key roles in facilitating these discussions.
If you are looking for a dynamic, highly interactive compendium of presentations that have both a leadership and programmatic thrust, don't miss these sessions.
This is an exclusive event for senior leaders in community corrections to gain knowledge, connect with colleagues and peers, share information, establish partnerships and collaborations, and pick up valuable gems to use in their respective agencies. Participation in the summit is limited to individuals in top-ranking positions only:
Directors and Chiefs in Probation, Parole, and Pretrial Agencies
Department of Corrections Commissioners and Executive Directors
Parole Board and Criminal Justice Board Members
Judges, Legislators, County Commissioners, and Lead Prosecutors and Public Defenders
Non-Profit and Federal Leaders Targeting Community Corrections and Reentry Efforts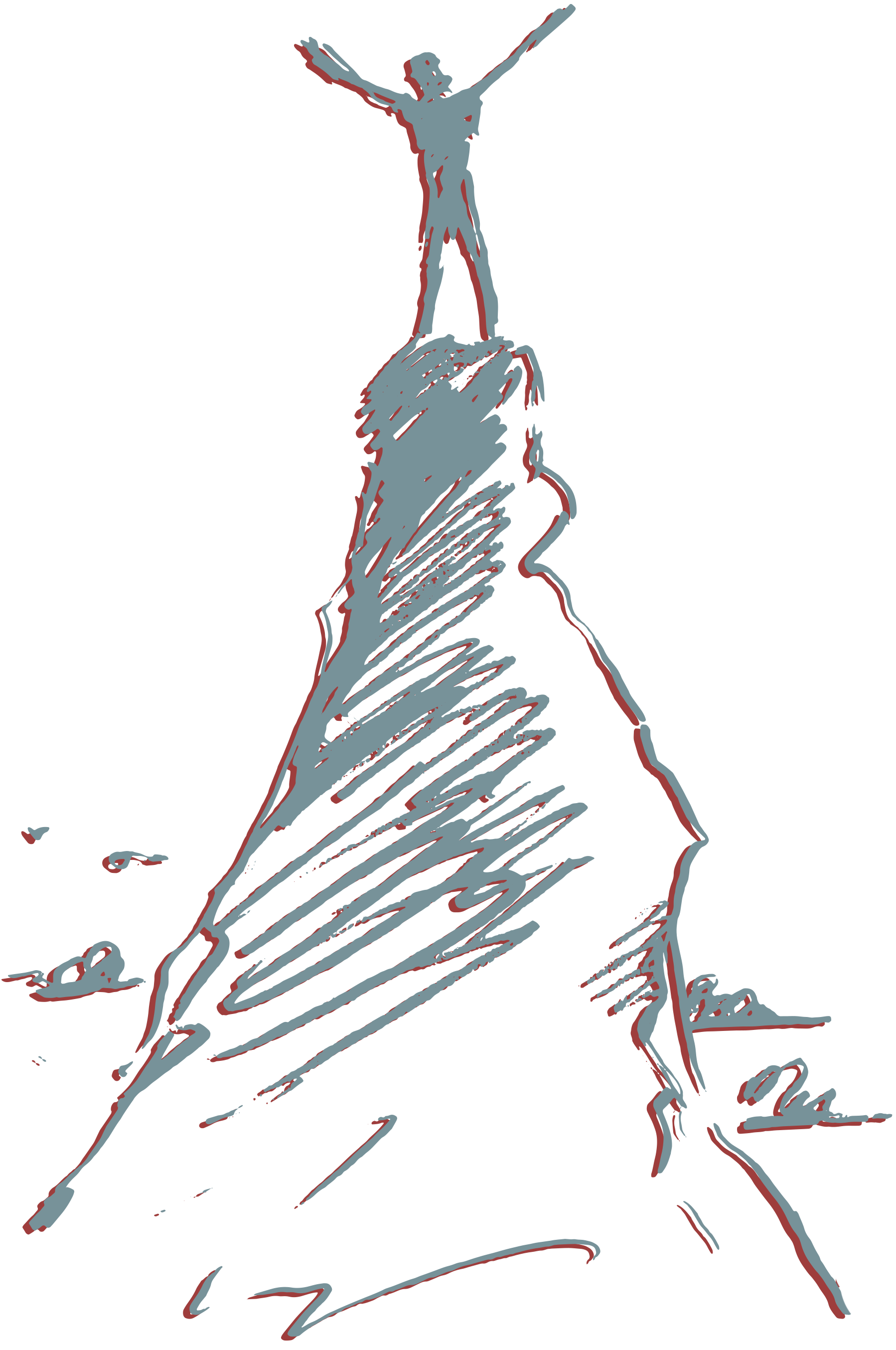 Join Us for this 2-Day Event!
Thursday & Friday, March 7-8
8:00am-6:00pm
LODGING
For reservations, call 305-358-1234 and tell them you are with the APPA conference, or
BOOK MY HOTEL ROOM ONLINE