American Probation and Parole Association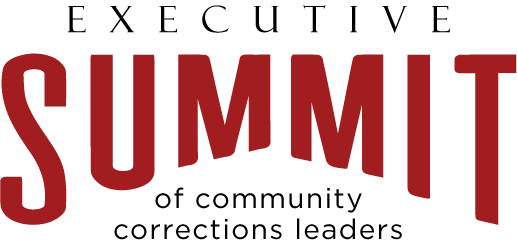 "From Transactional to Transformational Leadership"
---
In partnership with: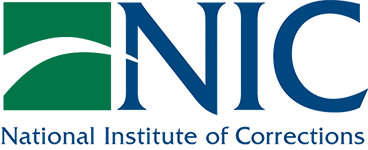 ---
JOIN US VIRTUALLY AT THE SUMMIT!
September 14 - November 5, 2021
This virtual event is a six-week forum exclusively available to leaders across the community corrections field — at all levels of government. If space permits, registration will be extended to judges, non-profit CEOs, and corporate members of APPA.