Plenary Session:
Community Responses to Human Trafficking
Dr. Brook Bello & Judge Kristy Nuñez
Monday, March 11 - 8:00-9:30am
Human Trafficking, under both federal and Florida law, is defined as the transporting, soliciting, recruiting, harboring, providing, or obtaining of another person for transport; for the purposes of forced labor, domestic servitude or sexual exploitation using force, fraud and/or coercion. This session will feature panelists who have worked with both victims and abusers on this sensitive issue and have developed interdisciplinary partnerships within the criminal justice system to combat the issue.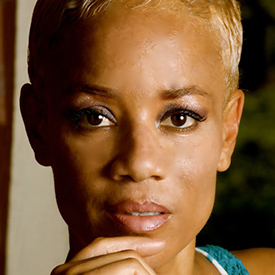 Dr. Brook Bello - CEO and Founder, More Too Life
As a nationally recognized innovative thought leader in the prevention of human trafficking, sexual violence, and sexual exploitation, Dr. Bello is a member of the Demand Abolition Research Advisory Council for Hunt Alternative and a truth panel member for the Frederick Douglas Family Initiative. She has spoken and taught alongside some of the world's most influential people including U.S. Presidents, state governors, senators, legislators, and community leaders.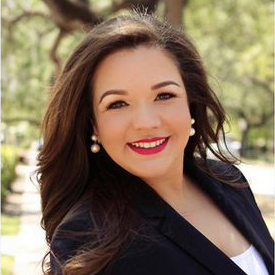 Judge Kristy Nuñez - former Director of Human Trafficking Unit at Miami-Dade State Attorney's Office
Since 2016, Kristy Nuñez has served as the Chief of the Human Trafficking Unit where she prosecutes sex and labor trafficking cases as well as supervises the unit. In 2017, Kristy was instrumental in identifying gaps in the law and helped achieve legislative changes to the pre-trial detention statute, as well as the statute that deals with the admissibility of a defendant's confession in human trafficking cases. Both changes resulted in more protective laws for our human trafficking victims and an increase to the safety of our community. This year, after a year of research, Kristy was able to implement a Pre-trial Intervention Program for first time offenders at the State Attorney's Office. The program will allow sex workers arrested for the crime of Prostitution, and sex buyers arrested for Solicitation, to enter a program that would result in a dismissal of their case upon completion of the program.