While plans continue to host this training institute, APPA continues to monitor the COVID-19 outbreak. We will not risk the well-being of any participants if the situation indicates the need to cancel or postpone. We will keep you updated.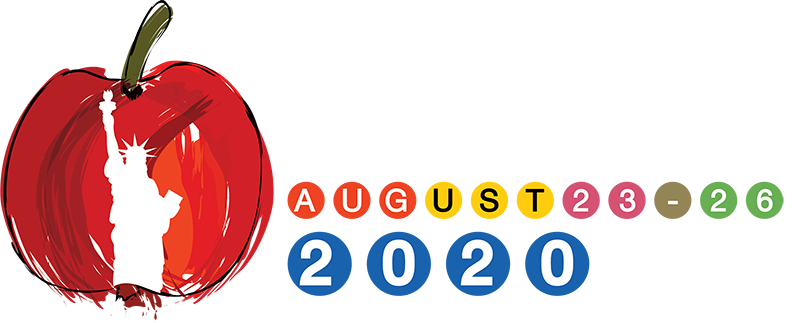 ~ early bird rate ends in ~
The essential community corrections exhibit opportunity for you!
Probation and parole agencies are always looking for products and services that save time and cut costs. This is your chance to connect with 1,500 community corrections leaders face to face.
Get the details on exhibiting »
WHO ATTENDS?
All areas of community corrections are represented at the training institute including pre-trial, parole, probation, juvenile justice, treatment, social work, residential programs, and victim services. Directors, supervisors, and line staff at the federal, state, and local levels participate, along with educators, researchers, judges, legislators, and other corrections professionals.
profession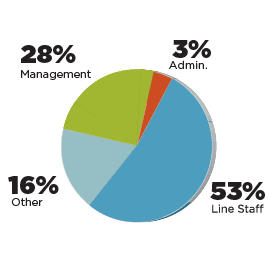 jurisdiction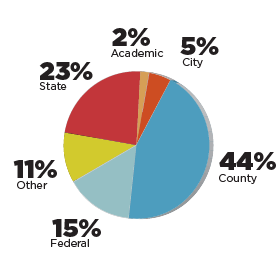 work area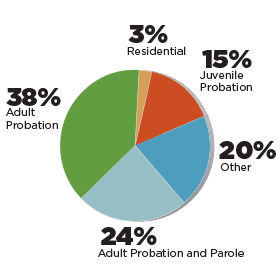 Learn more about APPA »