While plans continue to host this training institute, APPA continues to monitor the COVID-19 outbreak. We will not risk the well-being of any participants if the situation indicates the need to cancel or postpone. We will keep you updated.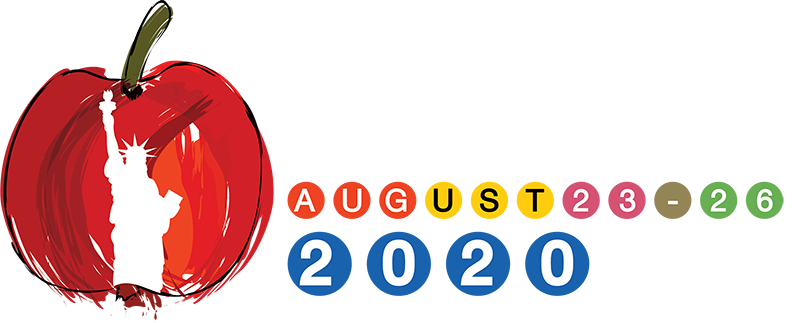 place New York Marriott Marquis | Book My Room »
~ early bird rate ends in ~
The indispensable training in community corrections, nationwide.
Four days of best practices, new technologies, and experts in the field. Everything you need to combat recidivism and assist your community more efficiently.
Justify My Attendance! »