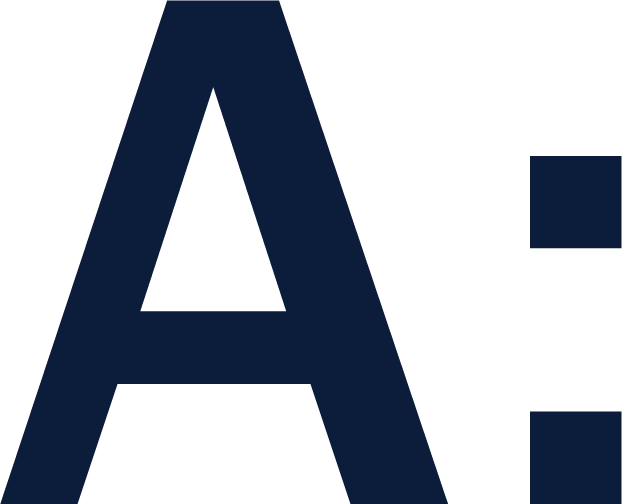 Agencies with staff members who have undergone the proper training and have resolved any technical issues related to using the IDA are eligible to participate.
---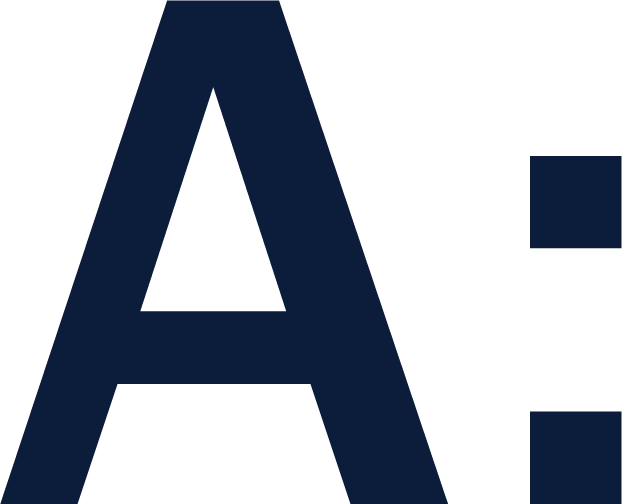 No, APPA will cover all costs associated with the researchers' time and expenses through funding from NHTSA.
---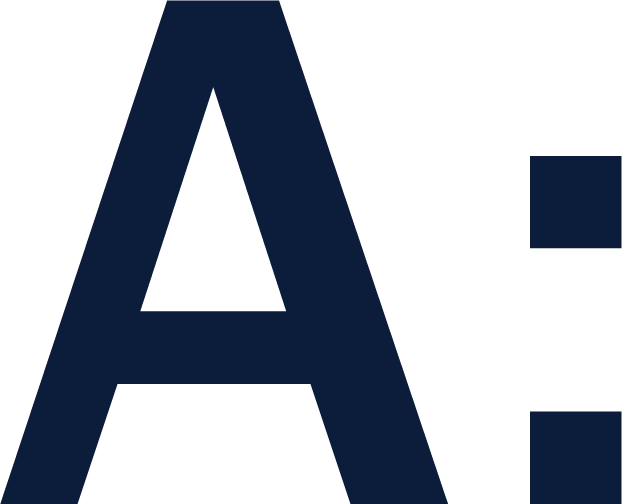 APPA prefers data files that de-identify clients with relevant information about the IDA — demographics, responses to SR and ER items, and supervision outcomes. As part of the collaboration, APPA will work with each agency to finalize the study design and data-sharing plan.