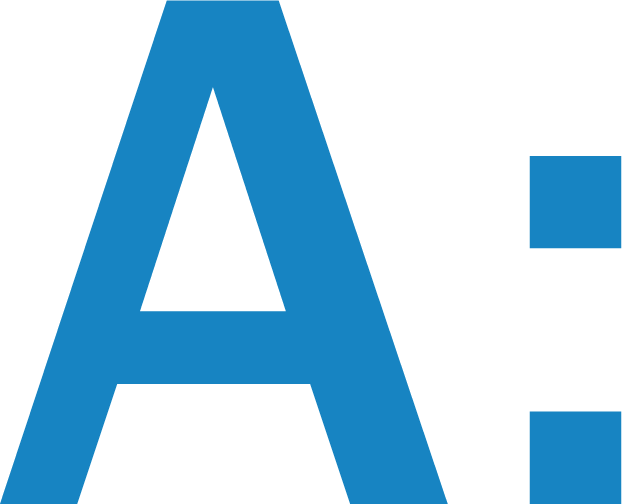 Training for the IDA occurs at the request of a specific agency or jurisdiction that may choose to open the training to a wider audience.
---
---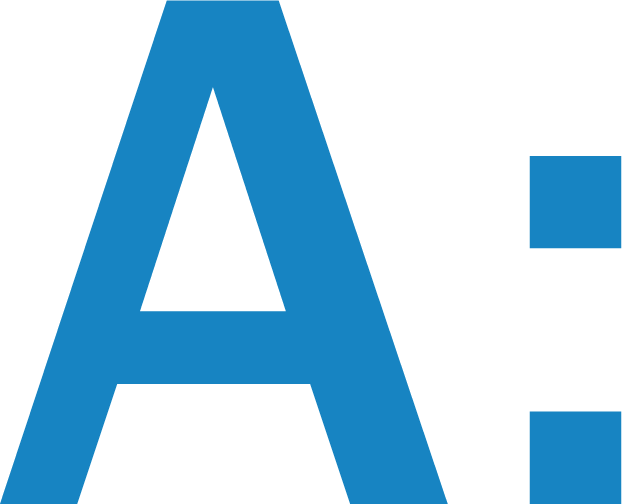 Training costs will vary depending on where the training will take place, but there are ways to reduce costs to agencies.
---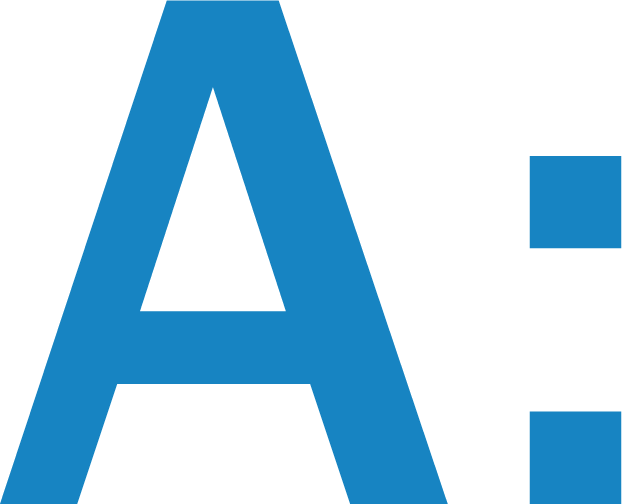 APPA will provide the following:
Prepare and deliver the selected training program.
Negotiate arrangements with the trainer(s) and handle all arrangements for their travel and payment of fees.
Accredit the training for appropriate contact hours through APPA Training Accreditation Committee.
Prepare certificates of completion, and
Provide an evaluation form for obtaining feedback on the training.
The cost of the training can be reduced if the region, state, or agency will assist with any or all of the following:
Provide an appropriate training site, including training room, refreshments for breaks and the necessary audio/visual equipment.
Coordinate participant registration and pay one lump sum to APPA at the completion of the training.
Provide a liaison person to work with APPA staff to coordinate logistics related to the training, to conduct program registration and to serve as the on-site logistics coordinator during the training.
Manage the registration process.
Provide copy of handout materials for each participant.
---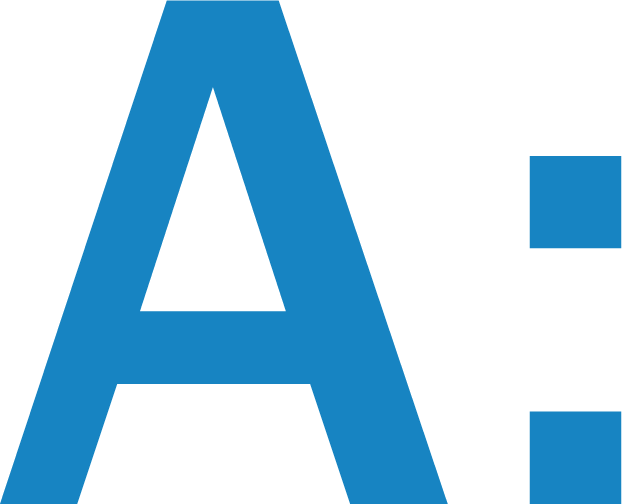 Yes, invite others outside your jurisdiction to attend.
Invite other probation, parole, and community supervision officers in your state, or surrounding states, to attend.
Charge a registration fee to participants who are not from your jurisdiction and let their fees reduce the cost of the training for your staff.
Invite participants from other professions. APPA selected training programs are knowledge and research-based trainings and the content is transferable to other professions. For example, Strategies for Officer Safety would be beneficial to any other professionals who have face-to-face contact. This and other APPA trainings would be applicable to:

Mental Health Professionals
Public Health Nurses
Reserve Law Enforcement Officers
Municipal Probation Officers
Substance Abuse Treatment Providers, etc.
---