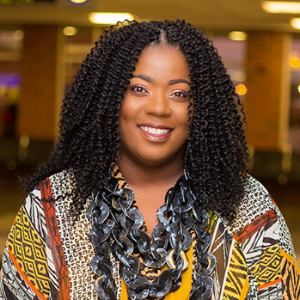 Opening Speaker
Aisha J Bullard
Founder & Director of Franklin Grove
Aisha J. Bullard is an experienced attorney, developer and social entrepreneur based in Richmond, Virgina. Over the last 17 years, she has created housing opportunities and programs that have helped thousands of men and women in their transitions from crisis and homelessness to stability. With programs in Virginia and Washington, DC, Ms. Bullard partners with local, state and federal agencies to ensure supportive and affordable housing to some of the community's most vulnerable neighbors, and in so doing, the work of her agency has restored families, transformed communities and created jobs. For work during the pandemic, the Where We Help agencies, founded by Ms. Bullard, received the Virginia Governor's Housing Award for best regional partnership as well as the largest Virginia Department of Housing and Community Development Business Resurgence Grant Award for the creation of a new and vibrant development district known as Chamberbrook. To replenish, Ms. Bullard became an avid traveler and has visited more than 35 countries and inspired at least 30 travelers to explore the world through Travel and Build. She has a JD and BA from William and Mary.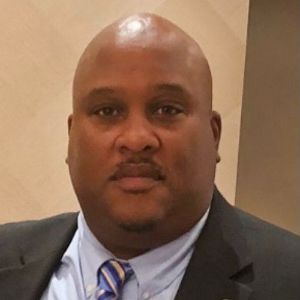 Closing Speaker
Marcus Hodges
Vice President of APPA Board of Directors
Marcus Hodges has 29 years of community corrections experience across several important positions. He currently serves as Associate Director for the Court Services and Offender Supervision Agency (CSOSA) in Washington DC. Mr. Hodges was the President of NAPE from 2014-2018. He also assists in facilitating the APPA Leadership Academy and provides guidance as a co-chair on APPA's Diversity Committee. In 2018, he received the Middle Correctional States Association Award for Innovation in Community Corrections. In 2020 he was awarded Probation Executive of the Year from NAPE/Sam Houston State University.