Plenary:
Tuesday February 6, 2023, 9:00 AM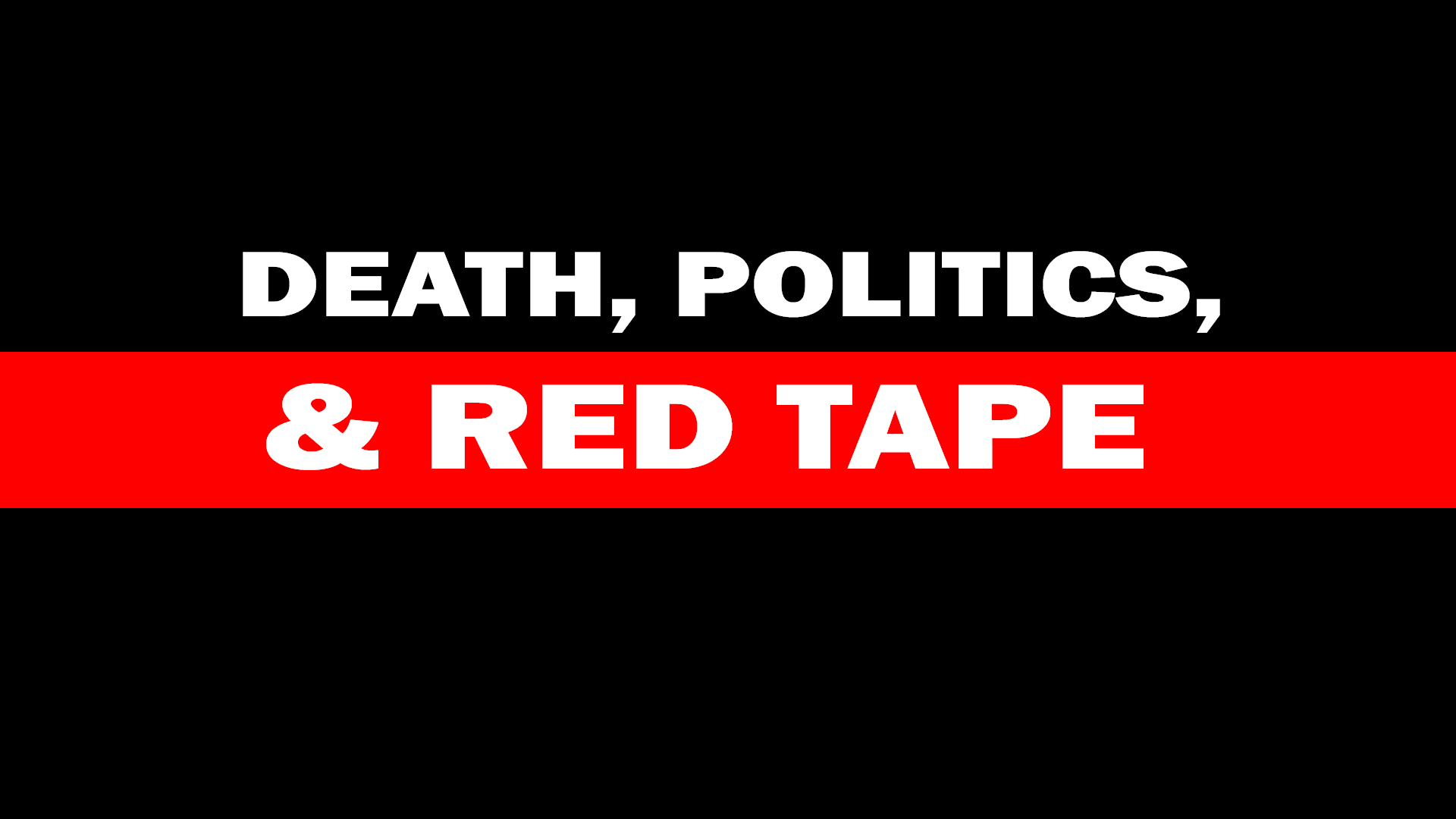 Death, Politics, and Red Tape: Failing Forward in Community Corrections
Embracing a career in corrections is not for the faint of heart. Even the most passionate, committed, and capable professionals can become hardened, cynical, and ultimately burnt out. In a field where change is hard and success feels short-lived, hope and passion can be in short supply. So how do we stay focused on the important work that we do, those we serve, and show up at our best each day? Join Dr. Alexandra Walker as she shares how to build hope and ignite passion by embracing what it means to fail forward in community corrections.