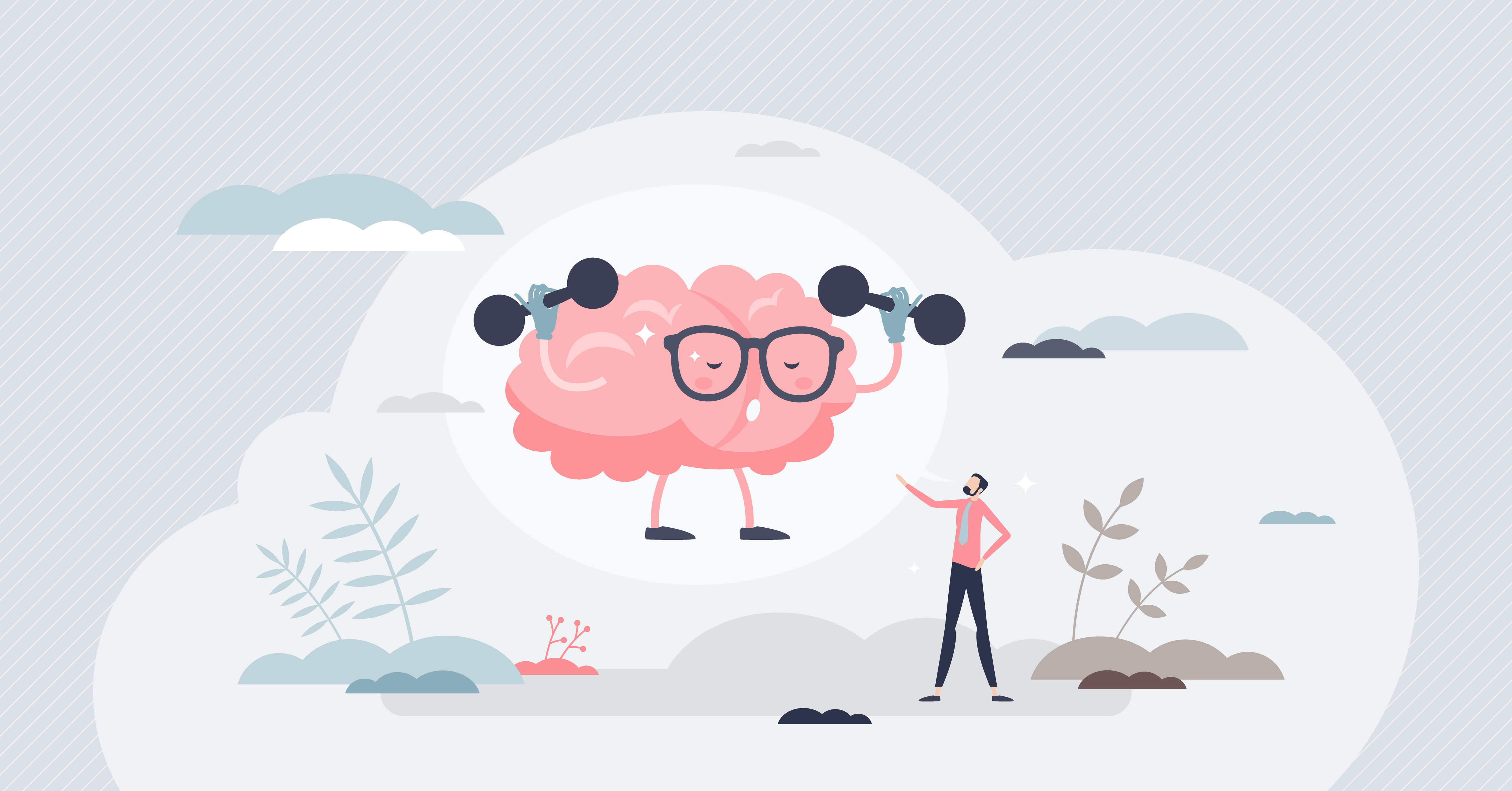 Strategies to Foster Resilience and Well-Being
As we walk through the shadow of a global pandemic, many people are struggling with high levels of adversity. And daily demands can skyrocket in the face of a crisis. It can be overwhelming to know where to start or how to help others. Join us to learn practical, research-based ways to strengthen yourself, your team, and those you serve.
In this keynote, Dr. Mollie Marti, founding CEO of the nonprofit Worldmaker International, shares the THRIVE Resilience Model™ as a map to grow your own resilience and help others navigate adversity. This presentation will provide small practices that can make a big difference in amplifying what you already do on a daily basis to care for others. Working together, we can create environments that support strength, healing, and growth through even our greatest challenges.
Objective of Presentation:
Identify practical, research-based ways to help you grow resilience and navigate adversity.
Learn how to create environments that support healing and growth even in challenging circumstances.
Reconnect with why you do your work and use this connection to fuel your energy.