HOTEL
Hyatt Regency, 808 Howell St, Seattle, WA 98101
Located in the heart of the Emerald City, Hyatt Regency Seattle is the city's first and only LEED Gold-Certified hotel. This downtown hotel is close to Lake Union and Elliott Bay and near Lumen Field, Pacific Place and Pike Place Market. Seattle Convention Center facilities are within walking distance, and the Link Light Rail is only two blocks away. Spacious accommodations, various restaurants and bars, including a steakhouse on the second floor, and an expansive fitness center make the Hyatt Regency an ideal destination for work and play.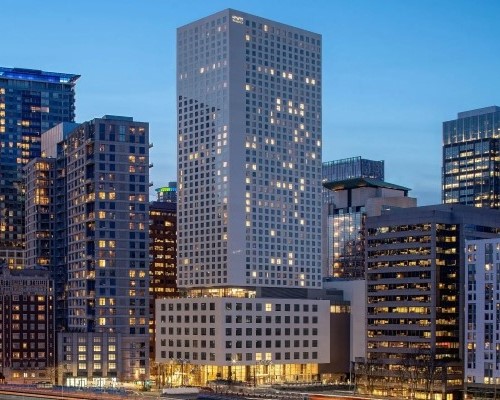 Speakers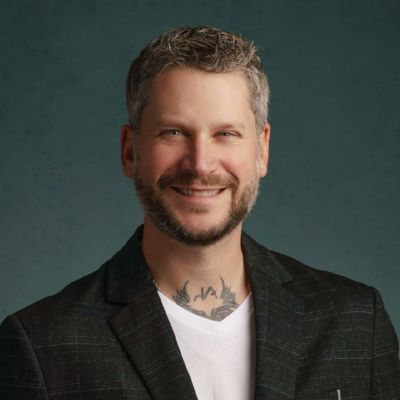 Allan Kehler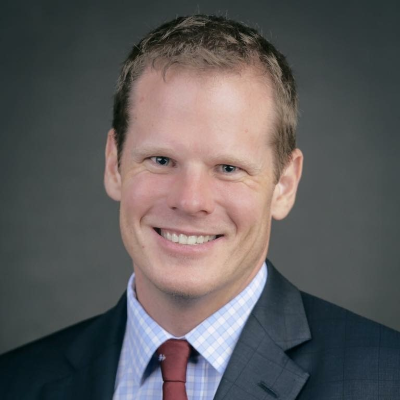 Christopher Poulos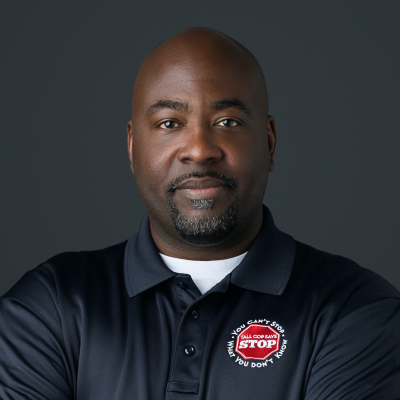 Jermaine Galloway
2024 Executive Summit
February 23 - 24
As a key leader in the field of community corrections, you do not want to miss this unique executive level training opportunity!
This in-person event is specifically for decision-makers in the community corrections space, focusing on promising practices and visionary leadership.
Topics includes:
● Partnerships / Collaborations
● Evidence-Based Practices
● Standards for the Field
● Organizational Culture
● Leadership Challenges
● Technology
● Data
... and more!

Seattle
Seattle lies on a narrow strip of land between the salt waters of Puget Sound and the fresh waters of Lake Washington. Established in 1851, The city is built on Indigenous land, the traditional territory of Coast Salish peoples. It was named Seattle, honoring the Duwamish Indian leader named Sealth.
The city's population became tremendously diversified over the years. Scandinavians came to work in fishing and lumbering, African Americans to work as railroad porters and waiters, and Japanese to operate truck gardens and hotels. There were significant communities of Italians, Chinese, Jews, and Filipinos. The International District, home to several Asian ethnic groups, was largely developed during this period. Seattle's African American population increased dramatically between 1940 and 1960, making the community the city's largest minority group.
Seattle has always exhibited a spirit of optimism, enterprise, and self-promotion. At one time this was institutionalized as "the Seattle Spirit," a movement that enabled the city literally to move mountains. Seattle is proud of its arts and cultural institutions, its many live theaters, and its professional and collegiate sports. It is proud of its parks, of Pioneer Square and the Pike Place Market, and, above all, of the beauty of its surroundings.